Business needs cutting-edge technologies including and cloud potential with innovative tech.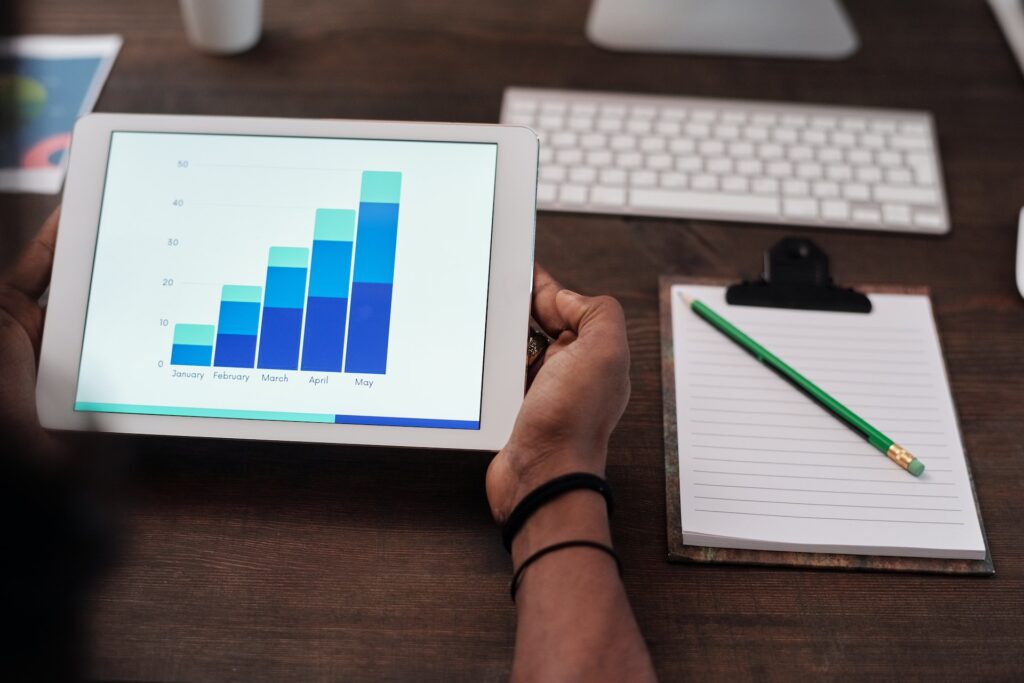 Fikra believes in continuing innovation to cope up  the fast- changing world. We are heavily invested in technology innovation and engineering services. We deliver innovative solutions for tomorrow by leveraging the power of software, data, connectivity and intelligence. the best-in-class technologies i.e. ML/AI, Cloud-PaaS/SaaS, Microsoft and ServiceNow etc.  Our skilled can help in design and building of a digital roadmap, foundation and end-to-end digital transformation 
Services provided by Fikra for Business needs cutting-edge technologies.
Enterprise Digital Platform
Reinvent your business  by adoption  digital-transformation strategy comprise of that guarantees seamless customer experience, technology acceleration,  Low code driven innovation 
Transform to cloud platform enable the way for maximizing productivity and growth through scale, resiliency, and performance.
Digital commerce / Omni-Channel Engagement
Harness the power of whole organization to serve the customer. Next-generation omnichannel experiences for digital commerce.
Persona-driven real-time dashboard helping in decision making with a robust data architecture to extract business value.