gain insights into customer behavior, improve operational efficiency, and make data-driven decisions.
AI and analytics can provide businesses with valuable insights into customer behavior, operations, and market trends. By leveraging this data, businesses can make more informed decisions, improve efficiency, and increase revenue.
AI (Artificial Intelligence) has a wide range of applications for businesses, and can be used to automate processes, improve decision-making, and gain insights into customer behavior.
Here are some of the ways in which AI can be used by businesses :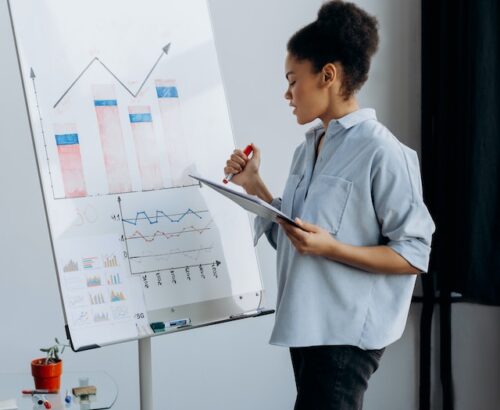 Analytics in business refers to the process of collecting, analyzing, and interpreting data to make informed decisions that drive business growth and success. With the increasing availability of data, businesses can use analytics to gain valuable insights into these segments :
Fikra have a great team with experienced UX/UI System Designers which is reliable and easy to operate. 
High-level architecture and detailed design operational change better management inside workflows.
Design with possible instigation with ServiceNow and many other required services 
We ensure that the final product meets the needs of users and optimal user experience
Data is backbone of industry that help us to compare, grow, planning and records maintaining. 
Maintenance and updates to ensure continued performance and usability
Fikra provides a variety of training by trainers with years of hands-on industry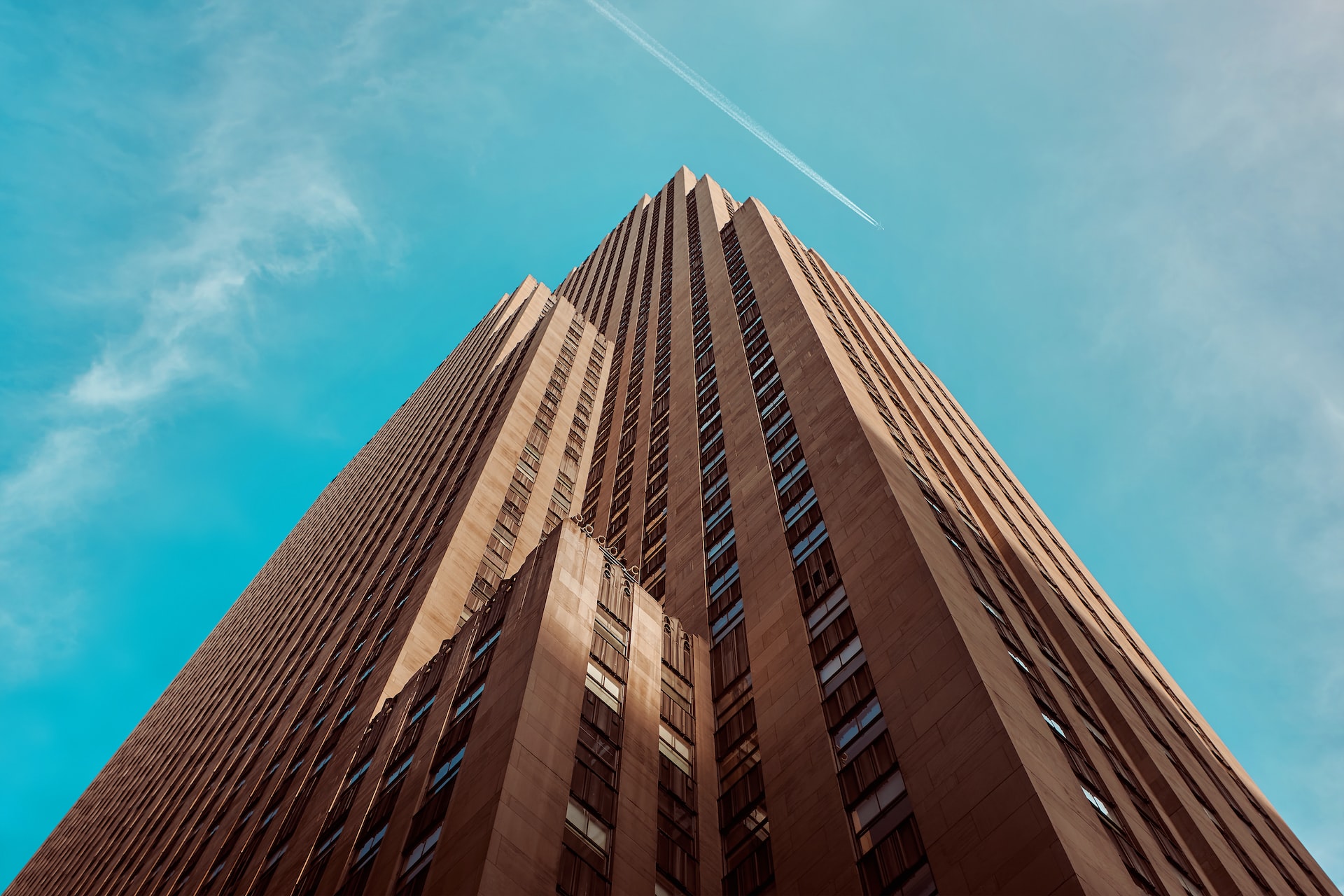 AI / Analytics is the backbone for decision making.